Greetings,
My name is Glenn Haentjens, owner of Allroadmoto.
Allroadmoto is a small workshop/store located near Brussels. We offer outfitting, modification, small maintenance, tire service to small repairs (MIG/TIG available).
Allroadmoto is focused arround ADV riders and travelers alike. We support TET 100% and love to pitch in.
We can offer 10% discount on parts and labour.
Website:
Allroadmoto
Facebook:
Allroadmoto on Facebook
Adress, Location & info
Binnenstraat 17
9280 Lebbeke
Belgium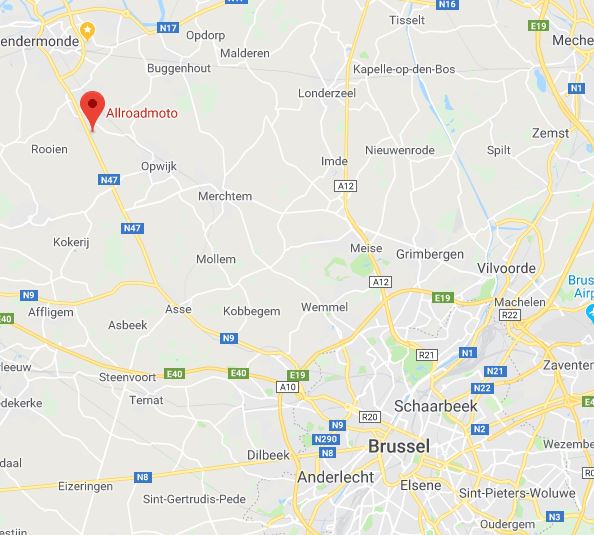 Info:
If you want new parts fitted, just contact me upfront, and i can make sure the parts are waiting uppon arrival.
Business hours are All weekdays AFTER 5PM. - We work on appointment, so make sure to give a call if you plan on passing by.
Saterdays are your best bet :)
+32 484 82 42 30
info@allroadmoto.be
Customer Service