Hello everybody Brian here your UK linesman
for those wanting to try and do the TET route I have sourced some Garmin Montana 610 GPS units
I can supply packages in a few different versions to cover peoples wants and needs
firstly the
Moto package which contains the GPS
, a AMPS power mount, a Ram handlebar mount, rechargeable battery, OS GB 1-50,000 full UK maps, a power and Data cable and screen protectors. recommend retail for this kit is £599.99 now I can offer a discount for these units but ring email for latest prices.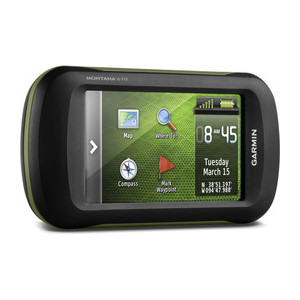 Also I can hire the Garmin Montana Units out.
I have several units latest Montana 610 units preloaded with the TET route and arrives with a non powered AMPS mount, a Rechargeable battery which will be fully charged, a power/data cable and a RAM handlebar mount everything you need for your adventure the cost is £15 per day plus a deposit and postage will be chargeable to the customer, the deposit will be of course be returned in full when all parts are returned.
2nd hand Garmin Montana units.
these are ex hire units and have had the memory wiped clean have been fully tested prices vary and availability varies to.
all these units are the type of units and mounts that I personally use on my bikes and supply on bikes and have never had any issues with reliability we can supply different mounts if needed.
contact the shop
Bikes@BrianEland.com