Moderator: Oleksii
Mon DRZ prêt pour l'aventure
Plus d'un demi siècle,grand-père,mais le cul sur ma moto j'ai à nouveau 15 ans ....
Posts: 5
Joined: Wed Oct 24, 2018 6:44 pm
Location: Hemiksem, Belgium
x 1
Saltao
I miss the rides in Portugal!!!!
Nice to have some of the UK TET on my doorstep.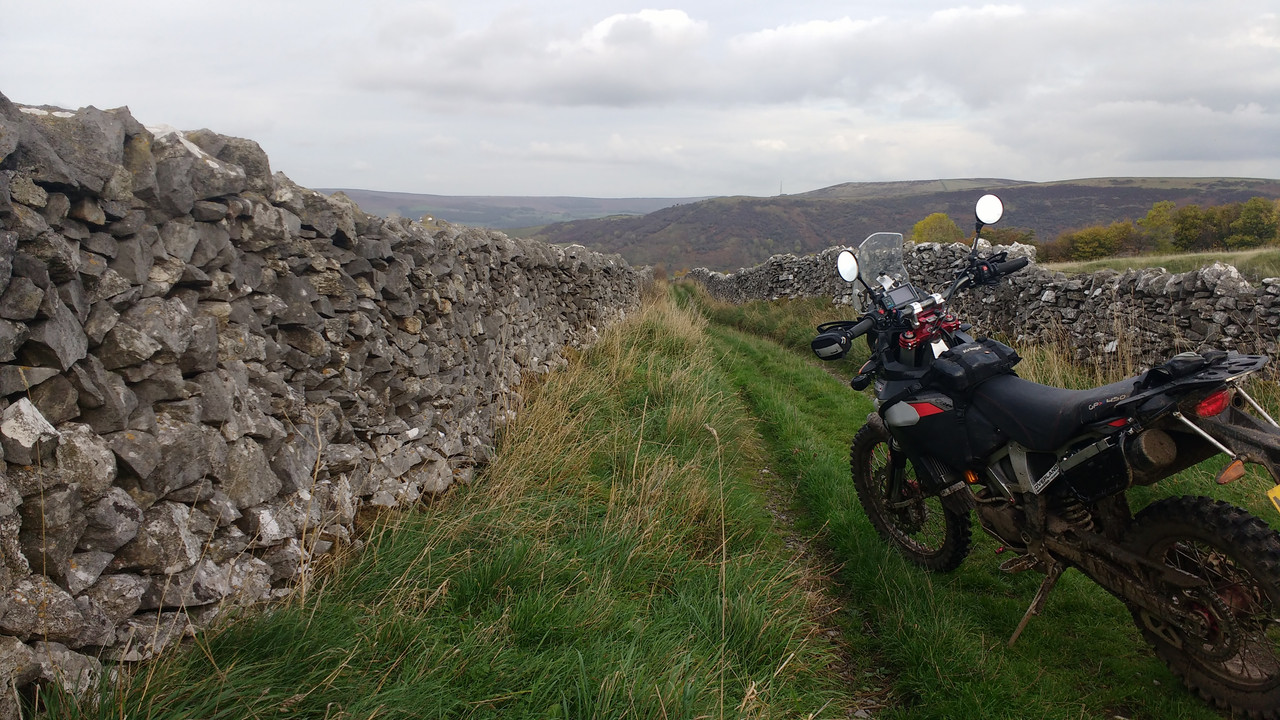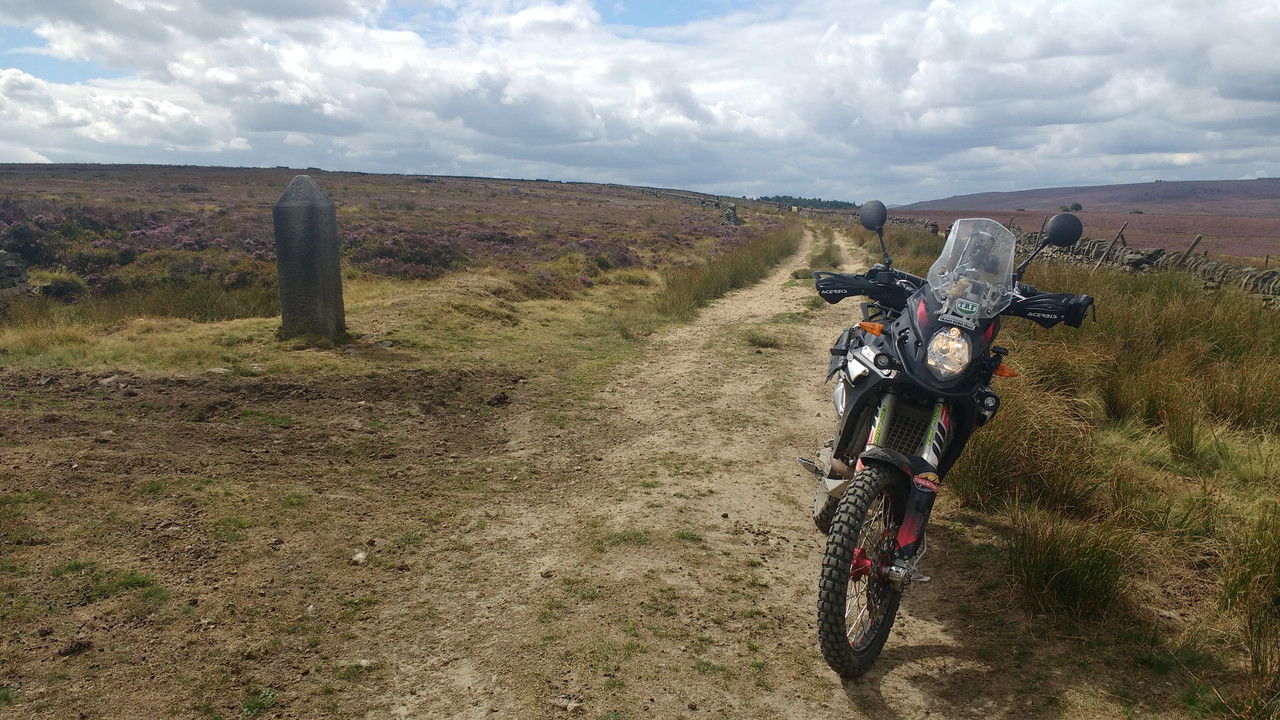 Just along for the ride.
CCM GP450 - GS Adv LC - Moto Guzzi LeMans II
Posts: 1
Joined: Mon Dec 24, 2018 1:45 pm
Not the typical TET bike, I know. Over the years I've done a lot of non-tarmac tracks all over Europe. Just to see what's behind the next bend or top.
Because the bike's point of gravity is so low it's easy to handle. Loads of torque help too. Ground clearance..... that's an issue.
This summer I accidentally did some parts of the TET in Bosnia, quite challenging and loads of fun.
Posts: 1
Joined: Mon Mar 19, 2018 6:02 pm
x 1
I Have three of them
Posts: 15
Joined: Fri Mar 29, 2019 9:51 pm
x 3
My TET bike.
Yamaha DT125R
Posts: 15
Joined: Mon Jul 09, 2018 9:29 am
Location: Brittany French Atlantic Coast
x 2
Contact:
Very short ride on the TET in Spain, april 2019, around the Bardenas Reales, great moments whit nobody on the trail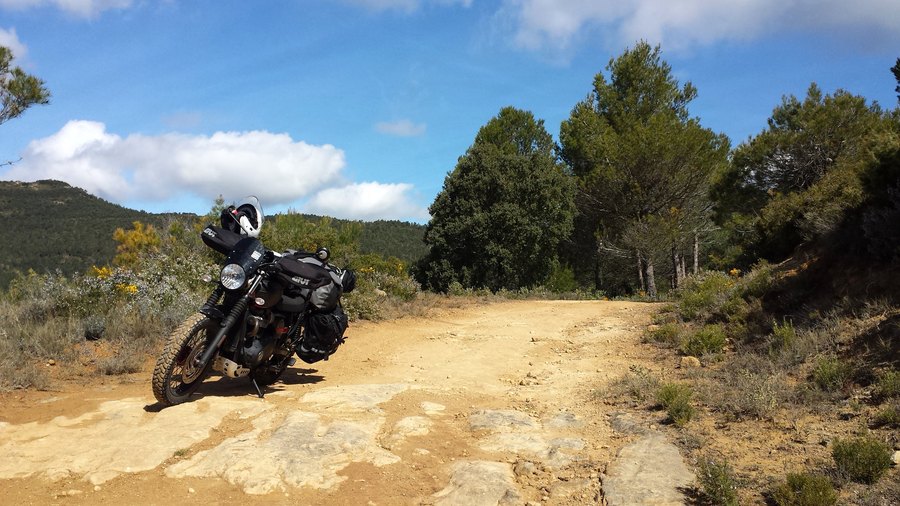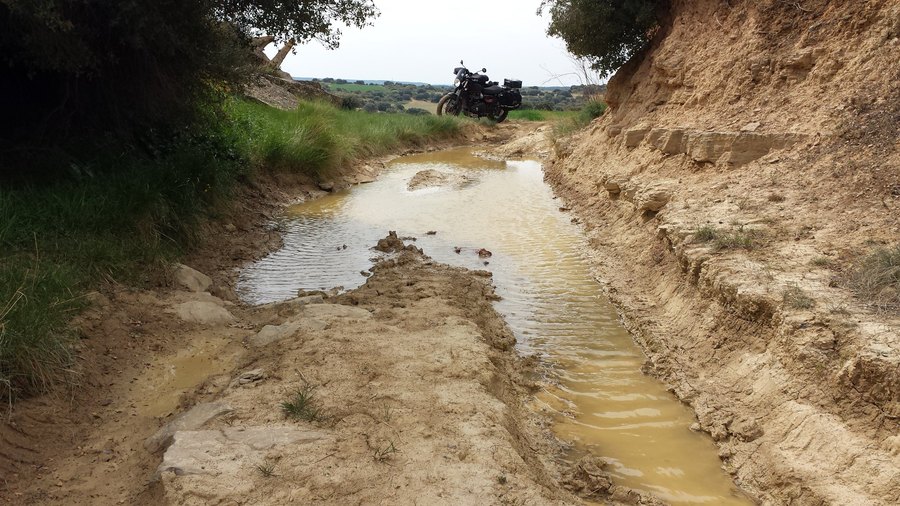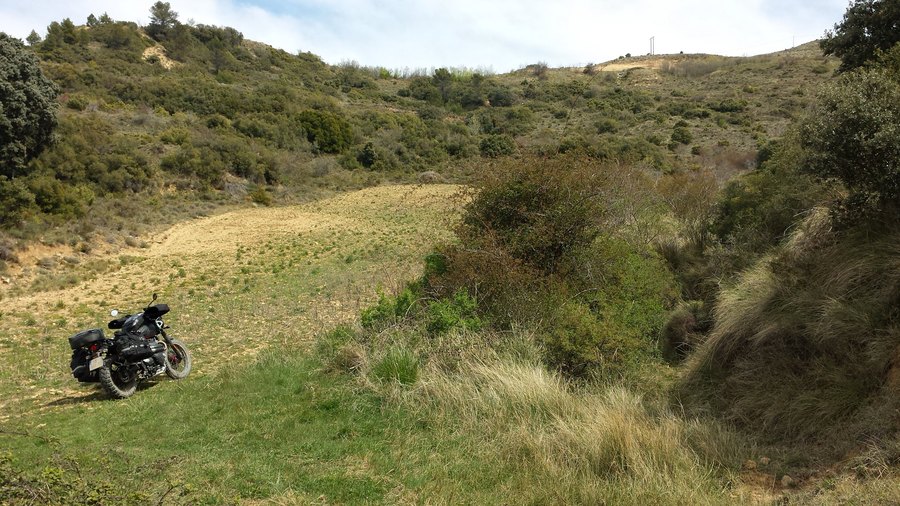 Posts: 9
Joined: Wed Oct 24, 2018 6:40 am
x 2