Search found 62 matches
by Paul C

Mon Oct 28, 2019 12:27 pm
Forum: Navigation
Replies: 2
Views: 94
I've been using a Doogee S60 for two years now. Both on my GS for mainly road riding and on my CCM for mainly trails. This includes a road trip to Corsica and Sardinia, another to Spain plus a third to the Dolomites Also used it in the car driving to and around the Dolomites. I generally use the Kur...
by Paul C

Fri Oct 11, 2019 9:57 am
Forum: TET Community
Topic: Same place, different bike.
Replies: 0
Views: 54
Perhaps we could get a thread going?
Spain, September 2017.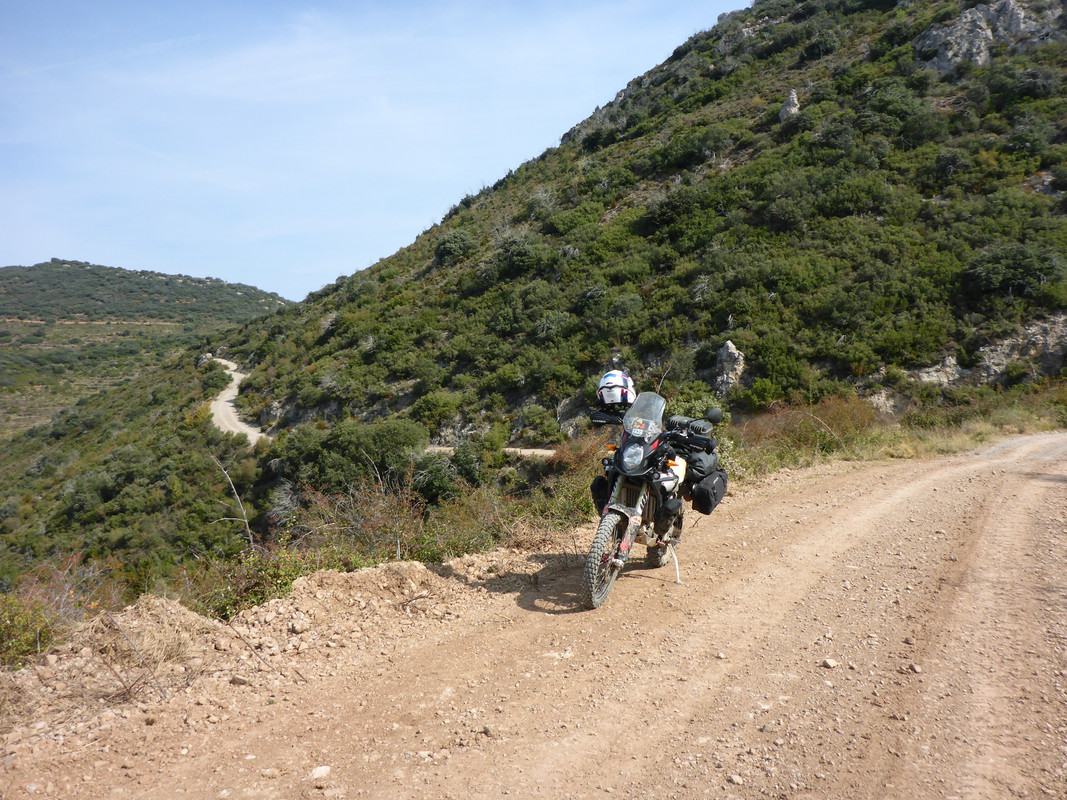 September 2019.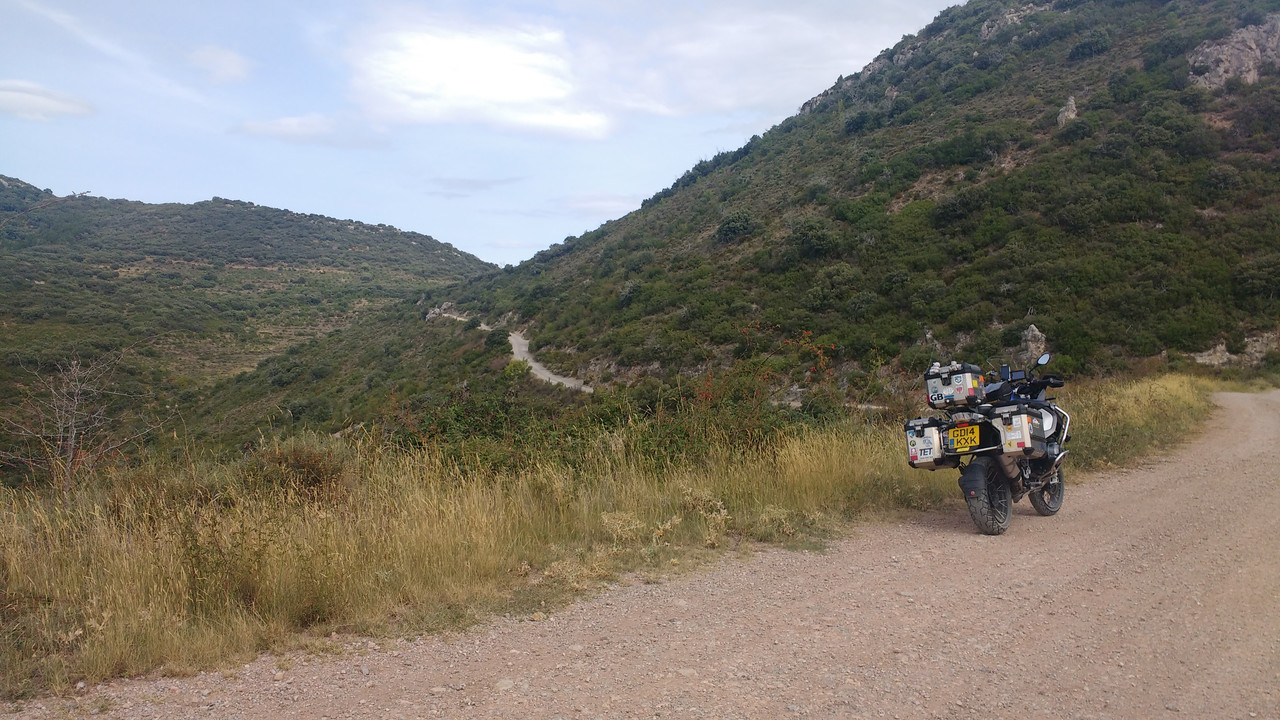 by Paul C

Sun Jul 28, 2019 9:51 am
Forum: United Kingdom
Topic: TET UK Status Reports
Replies: 4
Views: 2066
TRO. Note to the linesman. There is now a TRO on Jacobs Ladder heading out of Stoney Middleton towards Sheffield. There are currently no signs up so it's still usable until they are posted. As an alternative it might be worth taking the road into Calver, straight on onto the B6001 to Hassop. Right t...
by Paul C

Thu May 30, 2019 8:11 pm
Forum: Spain
Replies: 16
Views: 1542
Overland Magazine have a link to a tailored insurance on their website. It's through Holidaysafe who are a well established company. I've used this policy for three years now. Seems fair.
by Paul C

Mon May 27, 2019 12:15 pm
Forum: Spain
Replies: 16
Views: 1542
by Paul C

Fri May 03, 2019 2:08 pm
Forum: Navigation
Topic: Rugged Android Phones
Replies: 6
Views: 2460
Just an update on this. I've used it on average once every 10 days on either the CCM (for trails etc) or the GS (mainly road work). Plus a two+ week trip to the Dolomites and Slovenia, the RallyMoto Wales 500, the TET from Yorkshire to Wales, various rides doing the Round Britain Rally, a car trip t...
From memory I'd say everything from Holmfirth down to the Welsh borders should be fine. One narrow one in a village in Cheshire but you could miss that. However, there's a deep ford in Cheshire which you might want to avoid depending on the height of your air intake. A couple of weeks ago it was eas...
by Paul C

Sat Nov 24, 2018 4:49 pm
Replies: 5
Views: 1653
This also fits the CCM GP450, the BMW G450x plus others, like the Husky, which uses the Kymco engine.
by Paul C

Wed Nov 07, 2018 10:50 am
Forum: Bikes
Replies: 9
Views: 3628
I use a Doogee S60 rugged phone. I've only had one occasion when it needed recharging "on the road". The chances of it raining at the same time are slim. I mount it on a relatively sheltered spot too. No issues.
by Paul C

Sun Oct 28, 2018 4:48 pm
Forum: Ride Reports
Topic: Your TET BIKE photo thread
Replies: 24
Views: 12366
Nice to have some of the UK TET on my doorstep.